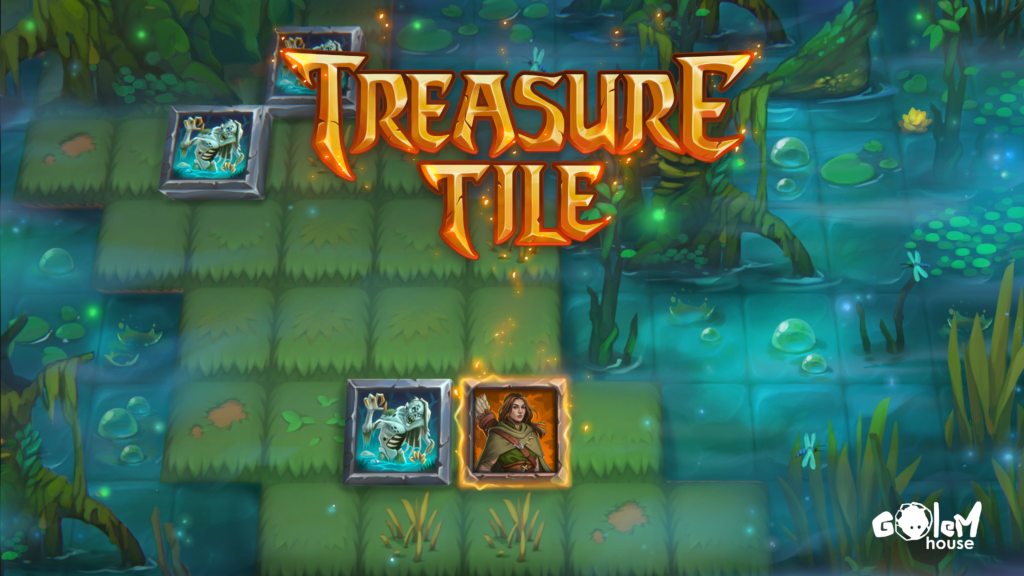 Treasure Tile is a unique role-playing experience that combines tactical mechanics with real-time hack-and-slash gameplay in a rich and deep procedurally-generated world. Treasure Tile fuses the strategic possibilities of a tile-based game with the fast-paced action of a real-time hack-and-slash into a completely unique blend. You can build your skills, explore procedurally generated biomes, quest, and collect lots of loot!
Here is the Steam Page to read more about the game.
In this project, I was responsible for the gameplay, environment, UI visual effects and the overall visual effect art direction. I also provided technical art solutions. The game was created on the Unity engine, Universal Render Pipeline (URP).
Below are some of the VFX that I did.
While I was working on this project I also had the opportunity to talk about how I made some of the visual effects. You can find the full presentation below. This is where I share some secrets and workflows 😉 The concepts were created by Eglė Ratkevičiūtė.

Here you can also take a look at a little gameplay video that was created for Treasure Tile that contains some of the visual effects in action.